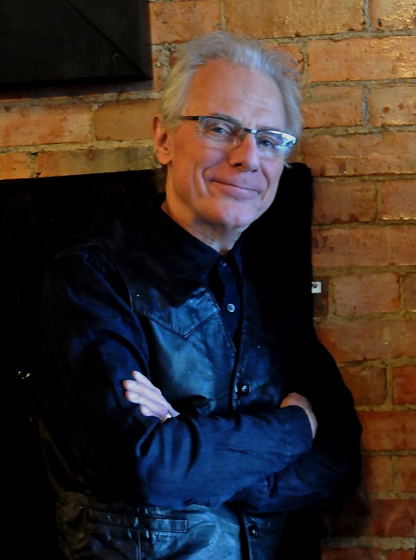 Born in Montreal Canada, Richard started studying music at age three, and gave his first concert at age five. He performed with the Montreal Symphony at age seven. His private studies on the piano and music theory led him to McGill University faculty of music, where he studied Composition and Conducting.
Richard has scored over 30 films as well as TV and Advertising. His clients include : USA Network, Syfy, Miramax Films, Lion's Gate, NBC, Kraft Foods, Hyatt Hotels, The Discovery Channel, and Fox Reality TV.
A multi Gold and Platinum record holder, his work appears on over 100 albums as Musician, Composer, Arranger, Programmer and Producer, with artists The Santana Band, Uncle Kracker, Saga, Glenn Hughes, Yes, Gary Wright, Gino Vannelli, Beth Hart and many more.
He worked for many years as a session player in Los Angeles, and performed on TV scores, Records, Radio and Advertising, as well as multiple world tours and television appearances.
He recently sat on the Board of The Screen Composers Guild of Canada.





COMPOSER / PRODUCER / MUSICIAN / SOUND DESIGN


"MUSIC SPEAKS TO THE HEART AND THESOUL"